PROBUS CLUB
NEUTRAL BAY

PO Box 121 Neutral Bay 2089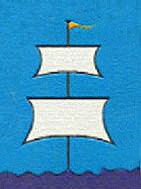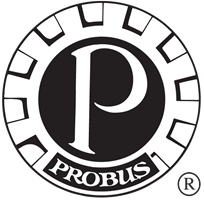 Coming Up
Date
Activity
Further Information
Thursday 12 December 2019
Manly Golf Club
12:00 for 12:30
$77 per person
Christmas Lunch
For the last three years Manly Golf Club have done a wonderful job hosting our Christmas lunch. We have all enjoyed the peaceful outlook over the course, the festive decor and general ambience, the friendly and helpful staff and, most importantly, the great food.
Brochure
Tuesday 21 January 2020
Balls Head Reserve
from 4:30pm
$12 per person
High Tea BBQ
After the scorcher in January this year, we are hoping for a much more pleasant evening. We will provide the sausages and onions, bread and butter, plates, utensils, and cups . and the wine and juices. And a few of us will volunteer to do the cooking for you. So please join us and invite your friends.
Brochure
Tuesday 10 March 2020
General Meeting
Guest Speaker

Mr Kim McKay AO CEO & Director Australian Museum
The Australian Museum, Past Present and Future
Tuesday 14 April 2020
General Meeting
Guest Speaker

Mr David Rosenberg Eighteen years at Pine Gap
Pine Gap - The Inside Story of the National Security Agency in Australia
&nbsp t