PROBUS CLUB
NEUTRAL BAY

PO Box 121 Neutral Bay 2089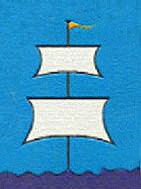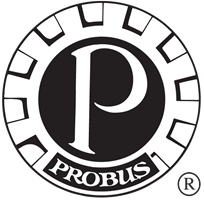 Coming Up
Date
Activity
Further Information
Tues 11 October
10:30am
North Sydney Leagues
General meeting
Guest Speaker: Mr Graeme Cocks Stroke Foundation "Stroke Management"
More details coming
Brochure
Tues 25 Octber
Jacaranda Cruise
Fully booked
Please contact Graeme if you wish to be put on the wait list
Contact: Graeme Adam
Email: outings@probusneutralbay.org
Tues 8 November
10:30am
North Sydney Leagues
General meeting
Guest Speaker: Anne Jackson and Pauline Carr will talk on "Nursing in South Sudan"
More details coming
Tues 22 November
8am Norths
$50
Blue Mountains Botanical Gardens (Mt Tomah)
WHERE: Blue Mountains Botanic Garden, Mount Tomah, Archibald Hotel, Kurrajong Heights, both on the Bells Line of Road, via Bilpin.
WHAT: Blue Mountains Botanic Garden is the spectacular cool climate garden of the Royal Botanic Gardens, Sydney. The garden features thousands of plants from the southern hemisphere and around the world. and overlooks the Greater Blue Mountains World Heritage Area. Probus guests will enjoy an easy, fully guided 90 minute botanic stroll around this stunning estate.
TRANSPORT: Guests will be comfortably transported in a spacious new model luxury coach, equipped with reclining seats and toilet. Chilled drinks can be purchased at the centre.
Brochure
Tues 13 December
Manly Golf Club

Christmas Lunch
More details coming