PROBUS CLUB
NEUTRAL BAY

PO Box 121 Neutral Bay 2089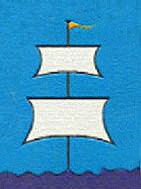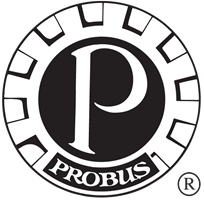 Coming Up
Date
Activity
Further Information
-->
Tues 21 March
9:45am Cost $28pp
Meet at Welcome Hub in Plaza
Tour of Sydney Modern Project
Over one hour, we explore the art and architecture of the Art Gallery's new $340 million building with a host of installations from significant Indigenous artists to new sculptural work by international artists. Followed by optional brunch/lunch at own cost at MOD Dining in Sydney Modern or at Cafe in AGNSW main building (both walk-in only). For takeaway, the Kiosk
IMPORTANT: We are already close to limit on numbers, so wait list will apply. Sorry, as we have to pay AGNSW ahead, there is no refund if you cancel after 17th March.
TRANSPORT: Bus 441 departs from the York Street side of Queen Victoria Building and drops off near the Art Gallery. Train: St James and Martin Place stations are about 10 minutes walk to the Gallery. Driving: Domain Car Park . For more information, call Transport Infoline 131500
Brochure
Contact: Graeme Adam
Email: outings@probusneutralbay.org

Tues 18 April
10:00am Cost $20pp
Meet at entrance
Tour of Jewish Museum
Within three major exhibition spaces covering Jewish history, the holocaust and involvement in Australian military history. Visitors are able to see historical artefacts, video footage, new digital technologies and personal stories. The current feature exhibition "Reverberations" - a future for Memory" shines a light on the humanity and life experiences of Holocaust survivors who have shared their stories with our visitors in recent years
The Jewish Museum is a short 10 minute walk from Kings Cross Station. There is also a bus from the CBD that stops at nearby St Vincent's. Contact Transport Info Line at 131500.
Brochure
Contact: Tony Michaels
Email: outings@probusneutralbay.org