PROBUS CLUB
NEUTRAL BAY

PO Box 121 Neutral Bay 2089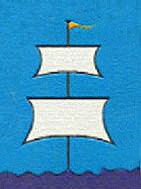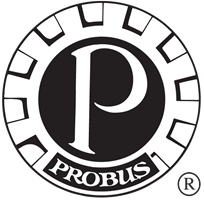 Coming Up
Date
Activity
Further Information
Tuesday
26 October
Activity cancelled due to COVID-19
Sydney Heritage Fleet
Activity cancelled due to COVID-19
Contact Bob Pearce bobpearce37@gmail.com
Tuesday - Friday
16-19 November
Activity postponed due to COVID-19
Orange Trip
Activity postponed due to COVID-19
Orange in the middle west of NSW is renowned for its cool-climate wine production,good eatingand beautiful region.We are organising a trip there THIS November to replace cancelled trip last year.Clean air. Lovely wine. Good fellowship.
TRANSPORT Own cars to Orange. We will use local Coach to tour around the region for the two full days there.Using our own transport to get to Orange gives us the opportunity to spend more days privately if we wish, plus gives us the flexibility of not requiring large min. number for Coach from Sydney.
ACCOMMODATION: Mercure Templars Mill motel in the middle of town. Good quality. Just metres walk to restaurants, coffee, fashion, hardware shops.
ACTION REQUIRED FROM YOU NOW To assist us with our negotiations with motel, restaurants, wineries, etc. in Orange, please contact us, details to the right.
Preliminary Brochure
Contact Bob Pearce bobpearce37@gmail.com
James Ritchie jamesfr@ozemail.com.au