PROBUS CLUB
NEUTRAL BAY

PO Box 121 Neutral Bay 2089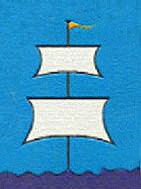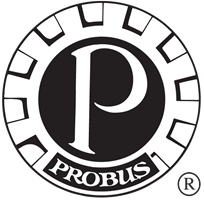 Coming Up
Date
Activity
Further Information
Tues 13 December
Manly Golf Club
12 noon
$90pp
Christmas Lunch
A sumptuous festive Christmas Lunch with all the trimmings, always a much anticipated Probus Neutral Bay event
WHAT: Guests will be greeted by the ever-pleasant staff with a drink on arrival and invited to the lounge or terrace where canapes will be served.
THE MAIN EVENT: Guests can locate their table by viewing the table-placing list. Lunch will comprise main course, dessert (both alternate serves) and tea and coffee. Mains' choices are slow-cooked turkey or pan-fried barramundi. Choice of red and white wines. Contact us if gluten-free preferred.
TABLE PLACINGS: Please indicate on sign-on sheet if you would like to host a table or alternatively particular person(s) you would like to sit with. There are tables of eight and ten.
Brochure
Contact: Graeme Adam
Email: outings@probusneutralbay.org

Tues 17 January 2023
4:30pm
$15 per person
Balls Head Reserve


Barbecue and High Tea
The setting is spectacular and the company is great. We provide the sausages, onions, bread and butter, plates, utensils, cups and the wine and juices. Our expert barbecue-ers will do the cooking for you. So please join us. And invite your friends.
Brochure
Contact: Graeme Adam
Email: outings@probusneutralbay.org