PROBUS CLUB
NEUTRAL BAY

PO Box 121 Neutral Bay 2089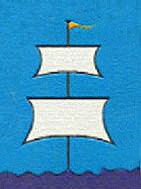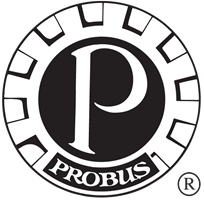 Coming Up
Date
Activity
Further Information
Tuesday
16 February
4:30pm
Balls Head Reserve
$12pp
"High Tea" BBQ
Note change of date. To be confirmed
You will need to come in your car, or with a friend, to Balls Head Reserve, Balls Head Drive, Waverton.
There is plenty of designated parking on the southern side, with the BBQ area just opposite.
There is limited seating so please bring a ground rug or, if you have them, a fold away table and chairs. Please bring a salad or other food and tea or coffee. Add beer, if you would like one before the wine or soft drink.
Brochure
Contact Bob Pearce bobpearce37@gmail.com